Women in Forestry Association
Women in Forestry Association integrates women of the forest, i.e. those working in State Forests, national parks, research institutes, with more than 400 members.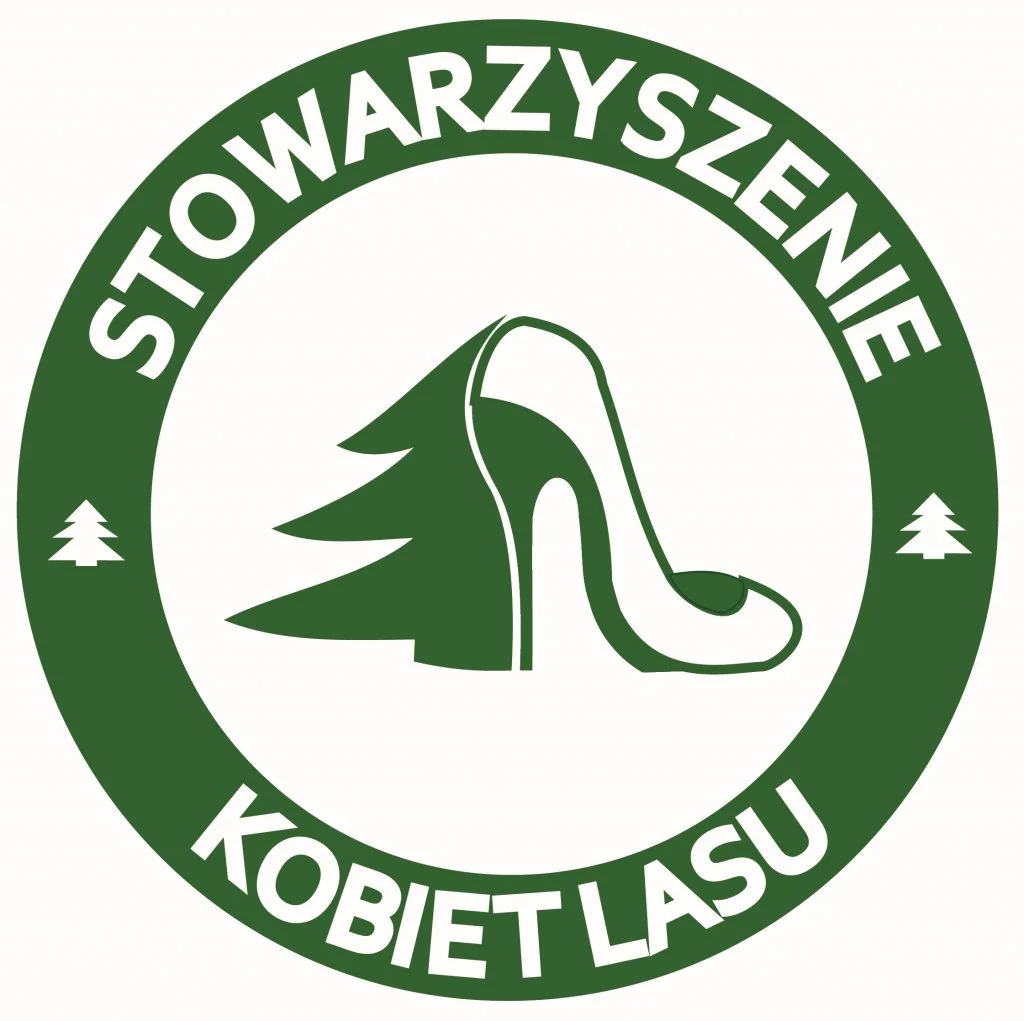 Project in line with the grantor's requirements
Recovery of old materials
Protecting your site against hacking
Case Study:
A project that came to me as a result of an interesting Elementor failure. Namely, the website stopped working completely and all content disappeared.
The primary task was to reproduce the content using Google Cache, among others.
Then designing a new website in line with the requirements: "Active Citizens Programme – Regional Fund".
Problems:
1. Recovering lost content.
2. Adaptation of the website to the requirements of the Norwegian Funds.
Solution:
WordPress theme including builder based on Divi.
Retrieving content using Google Cache.
Litespeed-based optimisation of the new site, and securing it.
Recovered content

100%

100%

Compliance with the requirements of Active Citizens

100%

100%

Average PageSpeedInsight score

98%

98%