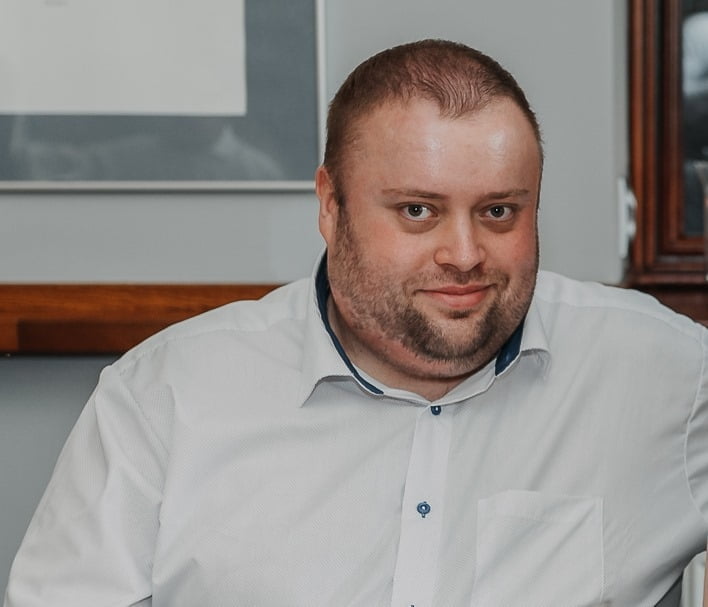 Experienced Administrator | Content Manager with experience in CMS/CRM/PIM | Team Leader |
Mateusz Gołdak
WordPress, Divi, Umbraco, Salesforce, Shopify, Modx, SEO
Support Specialist
Taking responsibility for the support department for customers using the Salsify tool:
Streamlining the task resolution process (reducing first response time from tens of hours to 4-8h), making the SLAs needed to resolve requests more realistic. Analyse and create processes for recurring requests and keep in touch with the teams at Reckitt to share experiences and mutually improve processes.
Taking care of the technical aspect of Salsify's operations:
Controlling and supporting the operation of system functionality and connected systems via APIs. Full support for PMs and Devs to use Middleware in conjunction with Salsify. Work on the 'change request' process and continuously sustain change initiatives. Consultancy on the development of company CMS/CRM systems.
Supporting the Salsify team and clients:
Creation of an email template that works in the Outlook ecosystem for internal communication for use by the Salsify team. Supporting team members in their tasks and using their own experience and relationships within the company. Adherence to data schema, documentation and organisational governance principles. Sharing knowledge and contributing ideas for continuous improvement. Assume responsibility for handling applications from the ASEAN region, and become the first point of contact for this market.
Responsibility for conducting a comprehensive analysis of the use of internal systems together with a security audit.
Analysis of potential future use and benefits of the decision to decommission an unnecessary system.
AGENCJA INTERAKTYWNA SOBRE
Content Team Lead
For client Reckitt:
Substituting for supervisors.
Quality control of the work performed.
Analysis of new and current projects.
Supporting as a consultant on the work of other teams.
Migration of internal Sharepoint-based systems.
Coordinating cross-team and cross-agency collaboration.
Creating and advising on content change planning.
Cross-teams guidance, onboarding and technical trainings.
Testing readiness of projects for handover to client testing.
Agile methodologies (Scrum, Kanban, etc.) and project management tools (JIRA, Confluence)
Implementing and managing platforms used at RB for web content creation: Hybris, Umbraco, Shopify, SFCC.
Sobre:
Training of new staff.
Quality control of the work performed.
Time tracking and resource planning.
Service computer equipment.
Servicing computer hardware. Advice on upgrading/replacement
computer equipment for new
Web Services Administrator
Ongoing IT hardware repair Modifying websites (php/html + cms)
Creation and quality control of pages created on the basis of Drupal, Modx, WordPress
Modx,. WordPress. Content creation on web portals Management
of server infrastructure
AGENCJA INTERAKTYWNA SOBRE
Serwis IT/Content Manager
Ongoing IT hardware repair Minor fixes on client websites Migration of websites from old CMS to Hybris, StartketKit, Shopify for Reckitt Benckiser
Benckiser. Support of additional projects for Reckitt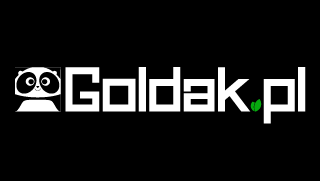 Optimise site speed with LiteSpeed, Divi and CDN – learn how to configure these tools to speed up your site and increase its visibility in search results.
read more
My skills
Selected skills and qualities supported by feedback from co-workers
Team management

Content management on websites

Maintenance and development of sites based on WordPress
Team management
Planning and organising the work of the team. Establishing the assignment of duties and responsibilities among team members
Motivating and inspiring the team to achieve the set goals
Assessing and monitoring team performance
Providing training and developing the professional skills of team members. Providing support and advice to team members
Resolving conflicts and solving team problems
Reporting on team progress and performance
Content management on websites
Creation and editing of texts on websites. Publishing content on websites.
Updating and updating existing content.
Conducting website traffic analysis and monitoring results.
Collaborating with the technical and graphic design team to create and update websites. Liaising with external companies and content providers
Making changes and improvements to the structure and layout of the websites.
Maintenance and development of sites based on WordPress
Installing and configuring WordPress on the server. Creating and editing pages and entries in WordPress
Installing and configuring themes and plugins
Integrating pages with other tools and services, such as the following Google Analytics or internet marketing tools
Database and backup support
Working with clients or content management team to create and update websites
Completed courses and training:
Skills Assessment – Workflow Essentials Certification
Management Training & Development Center MT&DC
Management Training & Development Center MT&DC
Business Analysis in a Project Life Cycle
Skills Assessment – Salsify Foundations Certification
Skills Assessment – PIM Certification
Skills Assessment – Syndication Certification
Lightning Experience Reports & Dashboards Specialist
Business Administration Specialist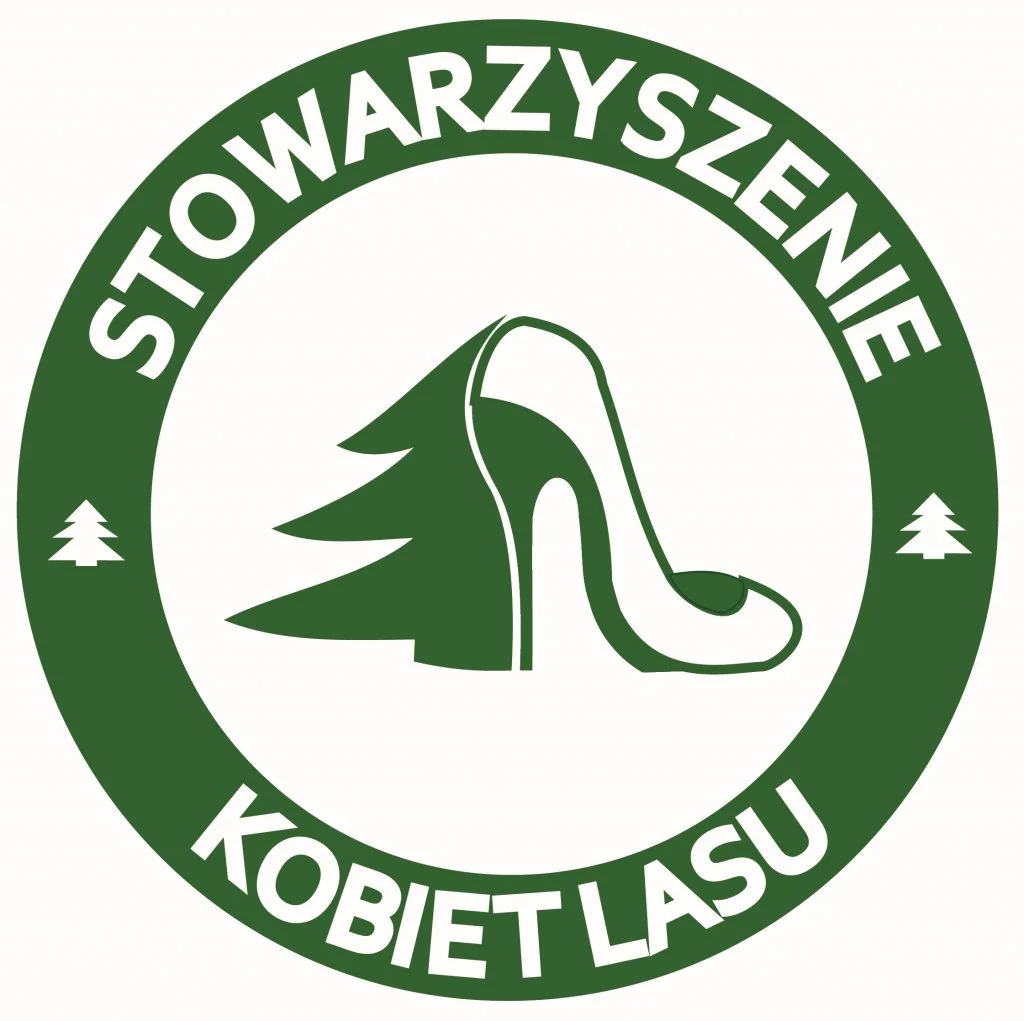 Women in Forestry Association
Women in Forestry Association integrates women of the forest, i.e. those working in State Forests, national parks, research institutes, with more than 400 members.
#RokKobiet
#RokKobiet is a community that shares knowledge, experience and inspires. As a tool, we created an original calendar full of valuable content.